Let us create a better Future -
We want to partner with you

We are continuously improving our WES structure and appreciate your feedback and ideas.

Our team is open for collaborations and we offer various levels of sponsorship engagement and partnership starting @ $250.

If you are interested in interacting with business students, entrepreneurs and the international business community then this might be the right event for you!

Please get in touch to find out more about speaking and sponsorship opportunities and how to best interact with our audience and contacts.

thanks to our partners for their Support

Eriksen Translation


---

Mercy College


Mercy College Center for Entrepreneurship has been an amazing partner and friend in this project. Find out more at:

https://www.mercy.edu/

---
Adaba Outfitters is a company geared towards educating the world about the numerous African languages. We founded the "I don't speak African" movement in 2011 in hopes to educate ourselves and others about the different African languages. We currently keep the movement alive by
spreading messages through T-Shirts and Wrist-bands.

Contact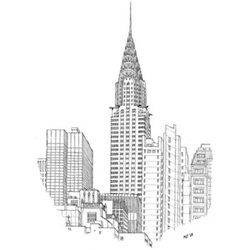 New York Business Consultants LLC
Chrysler Building
405 Lexington Avenue
New York, NY 10174

Malko Ebers, CEO
315-572-1938, fax: 917-368-8005
wes@newyorkbusinessconsultants.com

---